Employment Opportunities
Join Our Team, Elevate Your Career: Complete Sliding Doors & Windows, Where Passion Meets Opportunity!
Employment Opportunities
At Complete Sliding Doors & Windows, we are committed to providing not just top-quality products and services, but also exceptional employment opportunities for those who share our passion for serving the community. We strongly believe in creating a diverse and inclusive workforce where every individual is valued and treated with respect. Our team members take pride in their work, demonstrate creative problem-solving abilities, and constantly seek opportunities for growth and learning. If you're ready to embark on a fulfilling career journey with us, we invite email your resume to office@completeslidingdoors.com. Together, let's create a brighter future by transforming homes one door and window at a time!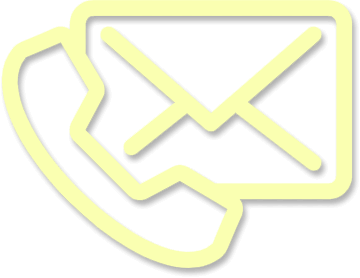 Contact Complete Today
The Estimate is Always Free
561-822-5444