Frameless Shower Doors and Enclosures
Elevate Your Oasis: Experience Luxury with Frameless Shower Enclosures by Complete Sliding Doors!
Free Estimates + Same Day Service + Warranties
Book Now
Frameless Shower Doors and Enclosures
Frameless shower enclosures are a popular and stylish choice for bathroom upgrades. These sleek and modern designs offer several benefits over traditional framed shower enclosures. Firstly, frameless shower enclosures offer more visibility and light, creating an open and spacious feel in your bathroom. Secondly, the lack of metal frames allows for easy cleaning and maintenance, ensuring a hygienic and sparkling shower experience. Thirdly, frameless shower enclosures provide a minimalist aesthetic that seamlessly blends in with any bathroom decor. Finally, frameless shower enclosures are made of durable and high-quality materials, providing long-lasting durability and improved resale value for your home. Upgrading to a frameless shower enclosure is an investment in both form and function, making it a smart choice for your bathroom renovation.
If you're trying to transform an uninspired bathroom into your personal luxurious spa, we can make your dreams come true. We offer several frameless shower door selections at affordable prices. Complete provides free estimates and the best prices in the business.
We work with leading manufacturers to provide you and your family with only the best and most affordable window and glass repair services. Our professionals will walk you through the process of selecting the perfect frameless shower enclosurefor your home.
If you're looking for a sliding shower door enclosure or a frameless shower door enclosure like the ones pictured below, we have the right product for you.  Installation is quick and easy and typically takes only 1 day to complete the process – so you will be enjoying your new luxury spa before you can say Complete Sliding Doors and Windows are awesome!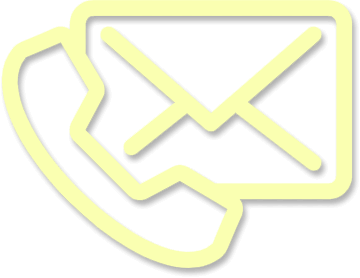 Contact Complete Today
The Estimate is Always Free
561-822-5444
Did You Know
A bathroom renovation can increase the value of your home by 12%? In addition, adding new enclosures can anchor the bathroom and direct the sunlight.
More Good Reasons to Upgrade
Improved Aesthetics:Upgrading to a frameless shower enclosure can instantly elevate the look of your bathroom and increase its overall aesthetic appeal.
Increased Space: Without the metal frames, frameless shower enclosures create the illusion of more space and a more open, airy feel.
Easier Cleaning: The lack of metal frames means fewer crevices for dirt and grime to collect, making it easier to keep the shower enclosure clean.
Improved Hygiene: With a frameless shower enclosure, you can enjoy a cleaner and more hygienic showering experience.
Increased Light: Frameless shower enclosures allow for more natural light to enter the shower, creating a brighter and more welcoming space.
Improved Resale Value: Investing in a frameless shower enclosure can improve the resale value of your home and make it more appealing to potential buyers.
Increased Durability: Frameless shower enclosures are made of high-quality materials that are built to last, providing long-lasting durability.
Flexibility: Frameless shower enclosures can be customized to fit your unique bathroom dimensions and design preferences.
Improved Functionality: Frameless shower enclosures offer better access and more room for movement, making them a more functional choice for homeowners.
Enhanced Privacy: Frameless shower enclosures provide a level of privacy and comfort, allowing you to relax and rejuvenate in your own private space.
Shower Door Styles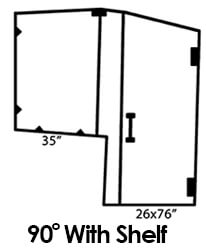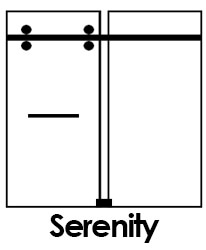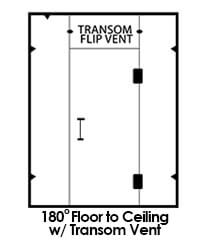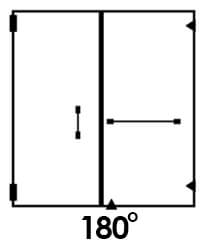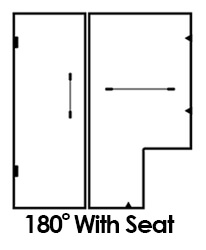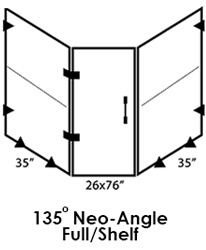 Shower Installation Process
The process starts with an estimator who will take the exact measurements of where your frameless shower door will be installed.  The estimator will then draw a template of the design to your liking.  The frameless shower enclosure drawing will then go to the glass fabrication shop. There the glass will be cut to the exact dimensions specified and all the edges will be polished.
The glass shop will then drill all of the necessary holes and cut the notches necessary to install your frameless shower door enclosure.  When your glass is finished we will schedule your install.