New Sliding Screen Doors and Window Screen Repair/Replacement
Seamless Transitions: Upgrade Your Home with Our Sliding Screen Doors & Window Repair Services!
Free Estimates + Same Day Service + Warranties
Book Now
New Sliding Screen Doors and Window Screen Repair/Replacement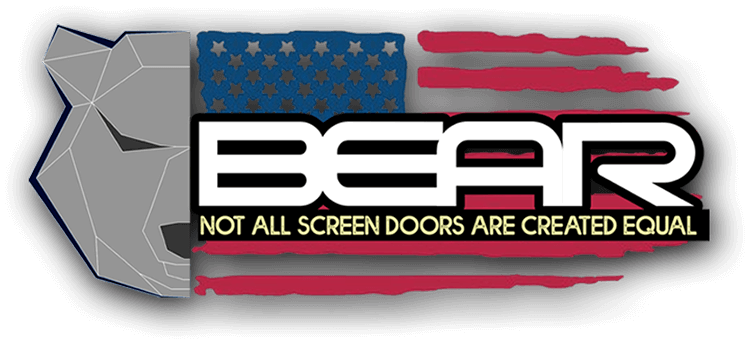 Complete Sliding Door & Windows is proud to offer NEW Sliding Screen Doors from Bear Industries. These sliding screen doors are easy to use and incredibly sturdy. BEAR sliding screen doors are manufactured strong enough to get a limited lifetime warranty on the frame. This Sliding Screen Door comes with high quality rollers and is tough enough to weather coastal areas. We offer handles as well as auxiliary locks and multiple types of screen mesh to handle any type of environment.
Sliding screen doors are one of the most popular assets to any home with sliding glass doors, patios and pool decks. These beautifully crafted sliding screen doors are built to last with high grade extruded aluminum, come with a limited lifetime warranty on the frame and are proudly crafted in the U.S.A. Our custom sliding screen doors come in 3 colors (white, bronze, and mill) and we offer different types of screen mesh to meet your needs.
Other screen door companies use cheap plastic rollers that will quickly disintegrate, leaving you with an ill-working screen door. We use a steel roller designed to provide the smoothest roll possibly and last longer, even in harsh conditions. BEAR Sliding Screen Doors roll better and last longer than any other screen door on the market.
Enjoy the fresh air with new sliding screen doors and contact Complete today. The Estimate is Always Free! 561-822-5444
All sliding screen doors are not created equal. Our screen doors are:
Customized to Fit
Lifetime Frame Warranty
High Quality Frame & Rollers
Standard Lock & Handle
Made in U.S.A.
Types of Screen Mesh
Complete offers the best sliding screen doors made using only the highest screen mesh material available.  Regardless of whether you need mesh tiny enough to keep the smallest insects out or strong enough to stop pets from scratching through Complete has you covered. We offer Pet screen, No-Seeum, Solar and standard types of screen mesh.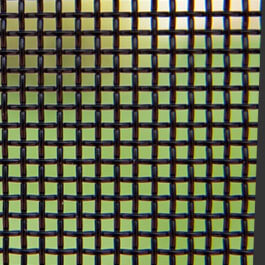 Standard Mesh
The most commonly used window and door screening for new and replacement door and window screens.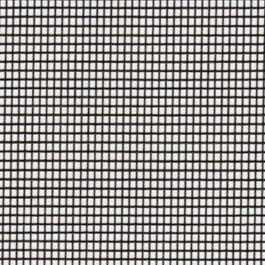 Insect Screen
A fine mesh screen material that helps protect against no-see-um, gnats, and other tiny insects.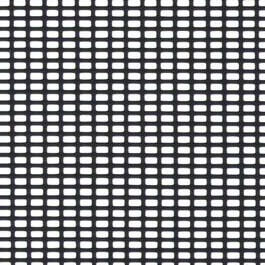 Pet Screen
Got pets? Get Pet Screen. Thicker mesh helps resist scratching from cats or dogs.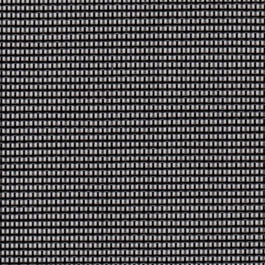 Solar Screen
Blocks radiant energy from getting into your home. Can lower your energy bill up to 30%.
Sliding Screen Door Colors
We currently offer bronze and white for our sliding screen doors
Window & Door Screen Repair Services
Give your home a fresh look while letting the fresh air in
A damaged or broken screen can be the difference between enjoying the outdoors or not. With our great South Florida weather many of us like to catch a breeze while enjoying time indoors and away from the insects. However, the weather in the Sunshine State can take it's toll on your screen doors. Our window/door screen repair services are perfect for when your screen is torn or it does not slide properly.
Complete Sliding doors offers sliding screen door repair services for damaged screens and offers custom screen replacement services when a repair just won't do. Be sure to learn about our sliding door repair services as well!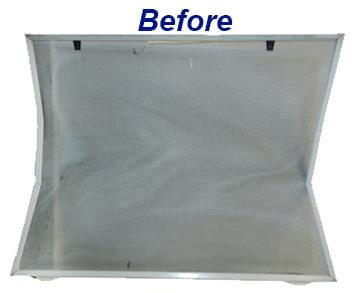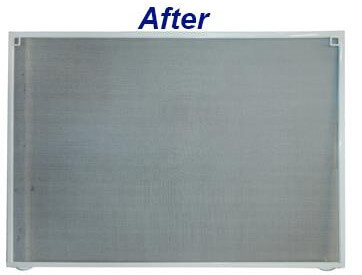 New Window Screens
Need New window Screens? We can help with that!
In the event that screen repair is not an option we can replace screens completely. We will accurately measure the appropriate shape of your window or door opening and professionally install your new screen.  If you have an irreparable window screen or sliding screen door then it may need to be replaced entirely. Or you may have a screen that no longer fits on the track properly due to a roller issue or a bend in the material. Either way Complete will provide you with a new screen for your window or sliding door so that you can enjoy the outdoors again.
We will remove your old screen and replace all the necessary parts to ensure a functional and highly aesthetic product that is tough enough to withstand the effects of your pets and nature. We source our parts from the top most reputable manufacturers in the nation, we only use the heaviest Gage window screen materiel is  you are guaranteed to have the best.  Screens may become damaged due to weather, kids, pets or general wear. Help prevent insects from entering your home and enjoy the South Florida breeze by having your sliding door and window screens replaced.
If you have pets, small children or have a window or sliding screen that has experienced foul weather chances are it is ripped or damaged. With over 15 years of experience fixing screens you can count on us to remedy your problem so that your window or sliding door can maintain its proper functionality again. You should be able to experience the fresh air when you want to.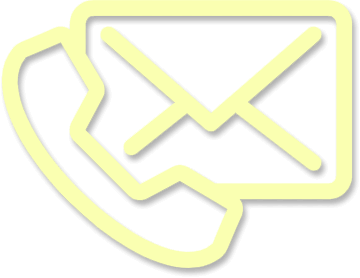 Contact Complete Today
The Estimate is Always Free
561-822-5444